CTV Calgary Morning News – October 15 2018
We're talking about the benefits of eating foods in season and watch how to make Pumpkin Butter with those yummy sugar pumpkins that are available now.
CTV Calgary Morning News – September 11 2018
Watch to learn the ease of making salsa with summer vegetables.
Homes and Lifestyle Canada – May 2 2018
Family Fun
Hear about the benefits for families as a unit to attend cooking classes.
Breakfast TV Calgary – January 29 2018

Poppy Innovations is partnering with Southcentre Mall and Calgary Health Trust in the Kids Cooking for Kids challenge.
Global Calgary – December 1 2017
CBC Calgary Eyeopener – May 19 2017
Global Calgary Morning News – April 18, 2017
Global Calgary Morning News – August 29, 2016
Global Calgary Morning News – August 29, 2016
How to Can Fruit
Global Calgary Morning News – July 19, 2016
Tips for Cooking with Local Seasonal Ingredients
Global Calgary Morning News  – June 1, 2016
New Garden Club Teaches Kids Where Their Food Comes From
Global Calgary Morning News – February 25, 2016
Eat Healthier and More Affordably
CTV Noon News – January 11, 2016
Calgary Herald – April 15, 2015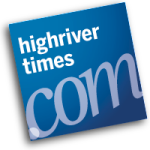 High River Times – March 10, 2015
Sought-After Speakers to Address Business Community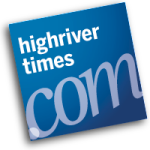 High River Times – February 24, 2015
Community Renewal Poll Results Published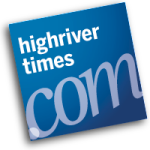 High River Times – February 18, 2015
Task Force to Oversee Economic Action Plan
High River Online – February 10, 2015
Task Force to Complete Economic Action Plan
High River Online – November 6, 2014
Residents Thanked for Important Poll
High River Times – September 15, 2014
Community Poll Gauges Needs of Residents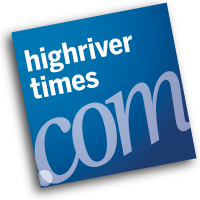 Global News – September 14, 2014
High River Times – July 9, 2014
Photo Contest Encourages Residents to Eat Healthy
Global News – June 25, 2014

Calgary's Child Magazine – May | June 2014
Kids Dig Dirt! Grow Your Own Pizza
By Sharon McCormick
High River Times – May 14, 2014
Town Hopes to Take Census Style Community Poll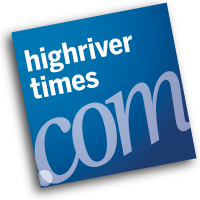 SHAW TV – April 8, 2014

Calgary's Child Magazine – March | April 2014
Edible Education – Teaching Healthy Eating Habits for Life
By Sharon McCormick
660 News Radio – March 9, 2014
Interview: Cooking with the kids
CTV News – January 21, 2014
Global News – January 12, 2014
Okotoks Western Wheel – January 9, 2014
Cooking class to put youth on road to healthy eating
By John Barlow
High River Times – December 2, 2013
Donations Committee Finalizing Application Process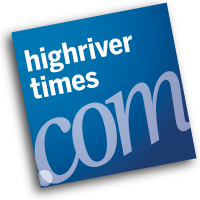 High River Times – October 17, 2013
New Committee Will Help Allocate Donated Funds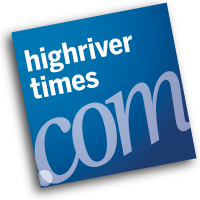 Okotoks Western Wheel – September 25, 2013

Gardeners give greens to needy
By Tammy Rollie